Project Fairness Announces 2022 Scholars
Project Fairness selected its fifth class of Project Fairness scholars in August 2022.
The scholarships are awarded annually to current and former foster youth who are pursuing higher education. Project Fairness provides winners with up to $5,000 to support their participation in an educational program, and mentoring to help them achieve their academic and professional goals.
To meet the 2022 Project Fairness scholars, and learn about our scholarship program, read more on our Scholarships page.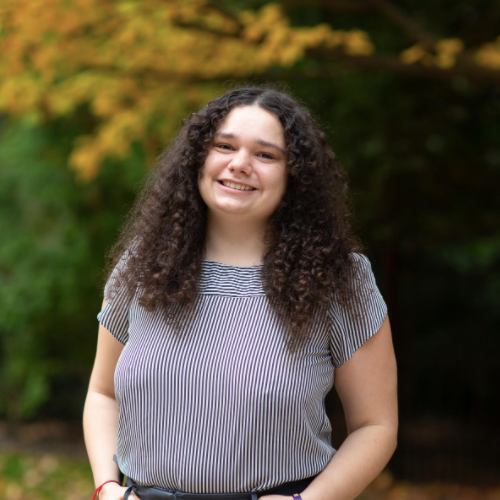 The 2022 Project Fairness scholars (left to right): Brittney Barros, Leroy Chen, Sonya Morris and Tashala Webster.